---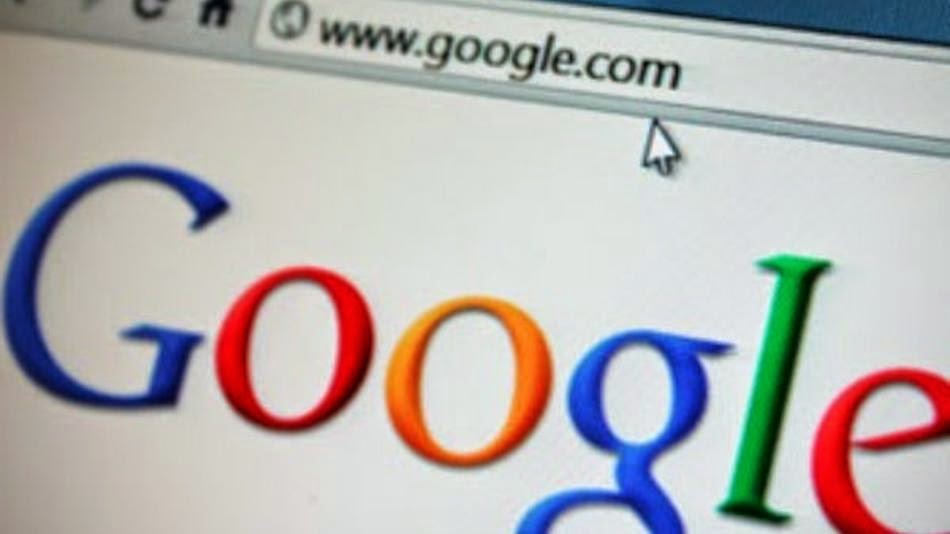 Blogger (Blogspot) upgraded their SEO features, and one of them allows you enable search references for better SEO effect on your blog. In this tips, I will show you how to enable Search References and also give you some code trick in site header to make your blog better for SEO.
Enable Search References for Blogger
At first, access your blog Settings, at Meta tags section, opt-in to enable the Enable search description setting. You will also need to click the Search description setting to input your site description as well.

Access Blogger Search References
Now, the search references function was enabled, so, each time you create a new post, you will see an option called "Search Description" at right sidebar. Before publish new post, please input your post description (snippet) in this option and click Done.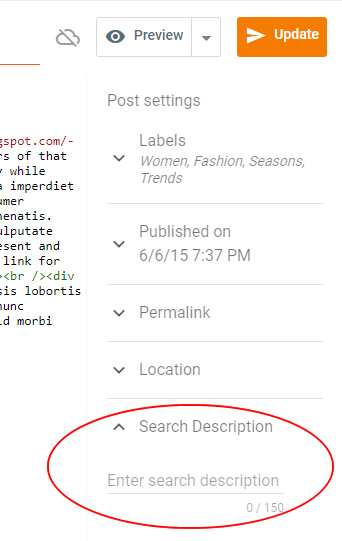 Input Post Description before Publish
Load Comments (7)
YOU WILL ALSO LIKE
---