---
Some time you need to download your template for backup or for your developer / designer can support modify it. So, to do that follow below steps.
Access your blog Template, then click Backup / Restore.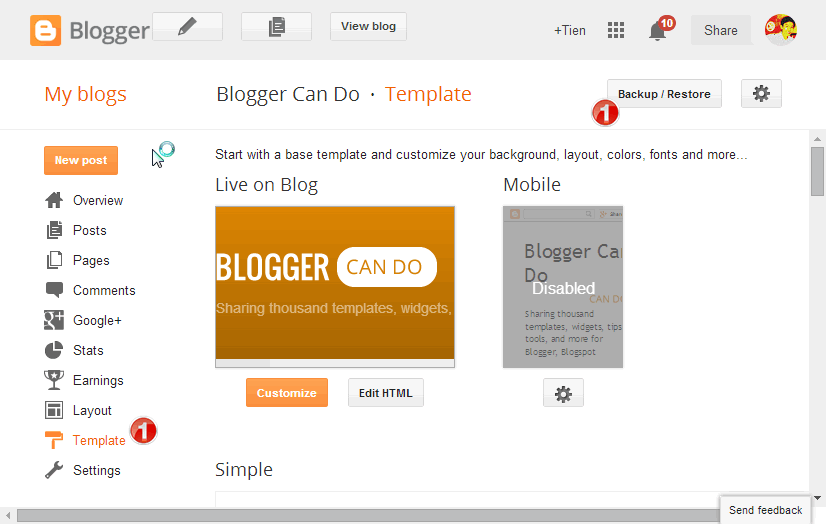 How to download your Blogger template fully – Access Step
Now, in download template popup, just click Download full template button to save your template file as .XML fully.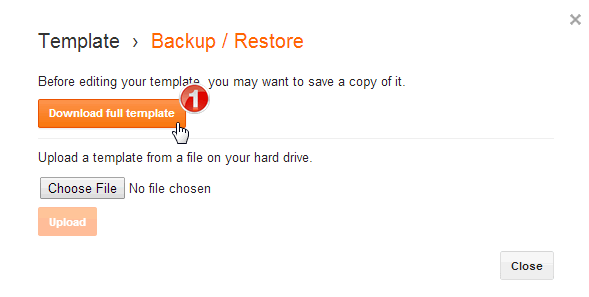 How to download your Blogger template fully – Finish Step
Load Comments (3)
YOU WILL ALSO LIKE
---