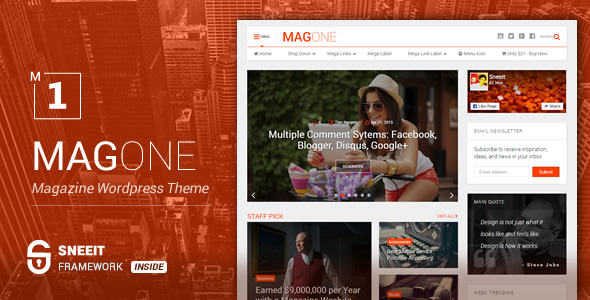 ---
Today we are excited to officially announce our MagOne Blogger Template was released. MagOne template is flexible and responsive magazine template for Blogger / Blogspot websites. Drag and drop to built a magazine website in minute.
MagOne template is flexible and responsive magazine template for Blogger /  Blogspot websites. Drag and drop to built a magazine website in minute.
Do everything with your widgets
Just need set suitable parameters for your widgets and drag – drop them at any where you want. You can even force them display or not for certain pages / URLs, did you see any template support this?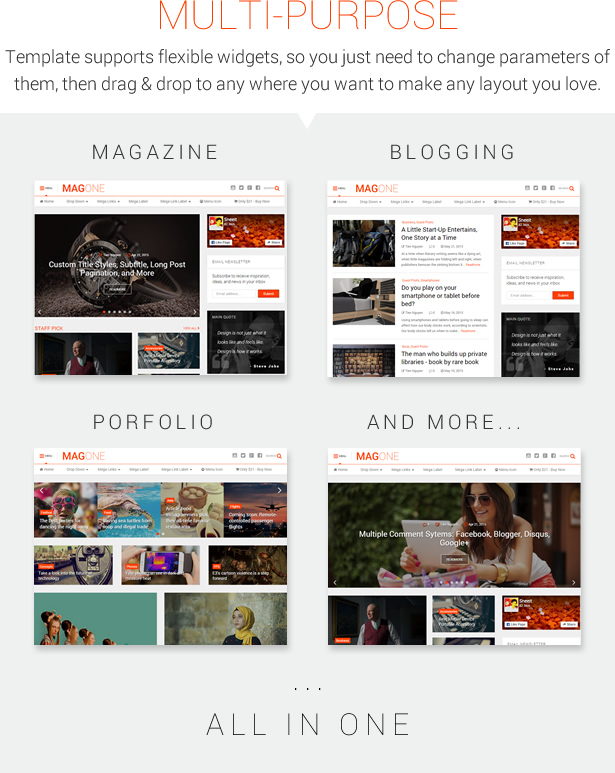 Responsive Design
Of course, this feature is required. I checked every test with Google and the result is awesome. Your visitor will like a mobile design like this one.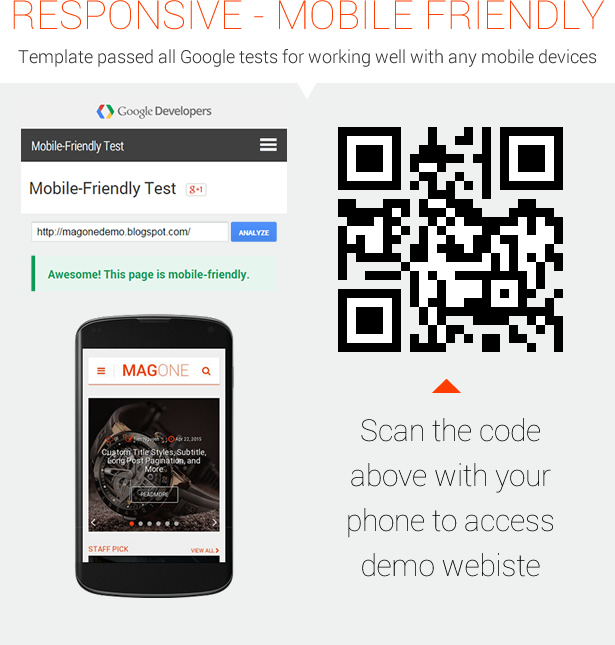 Super Support Services
If you bought my templates before, you will clearly know about my support service (even with free items around here). I do everything seriously and fast, I know you need a support service like that.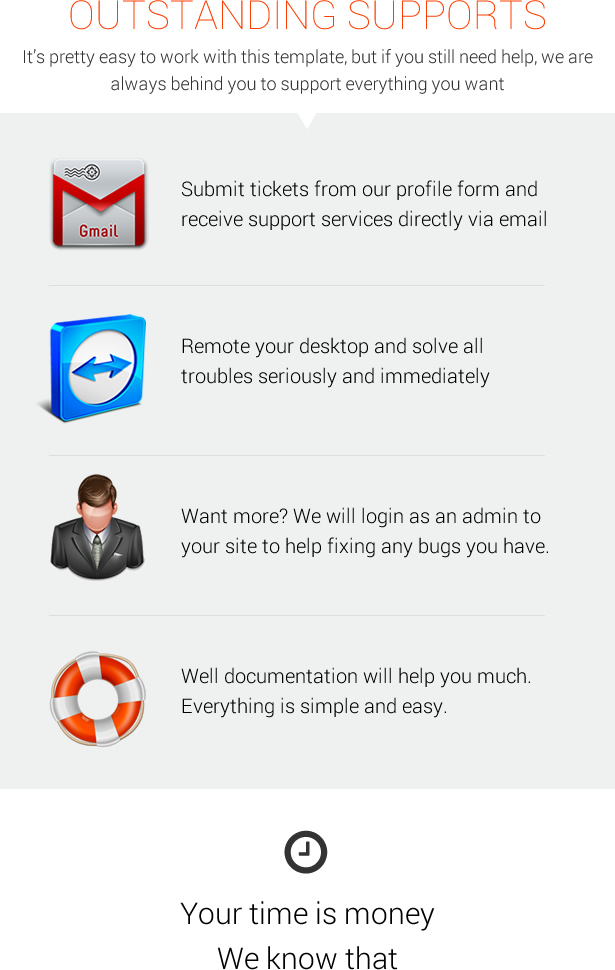 Multiple Comment Systems
This feature is now one of most important feature for any Blogger template, special with premium template. The new thing in this release is you can set primary comment system as you want and add API ID to moderate any comments on your blog.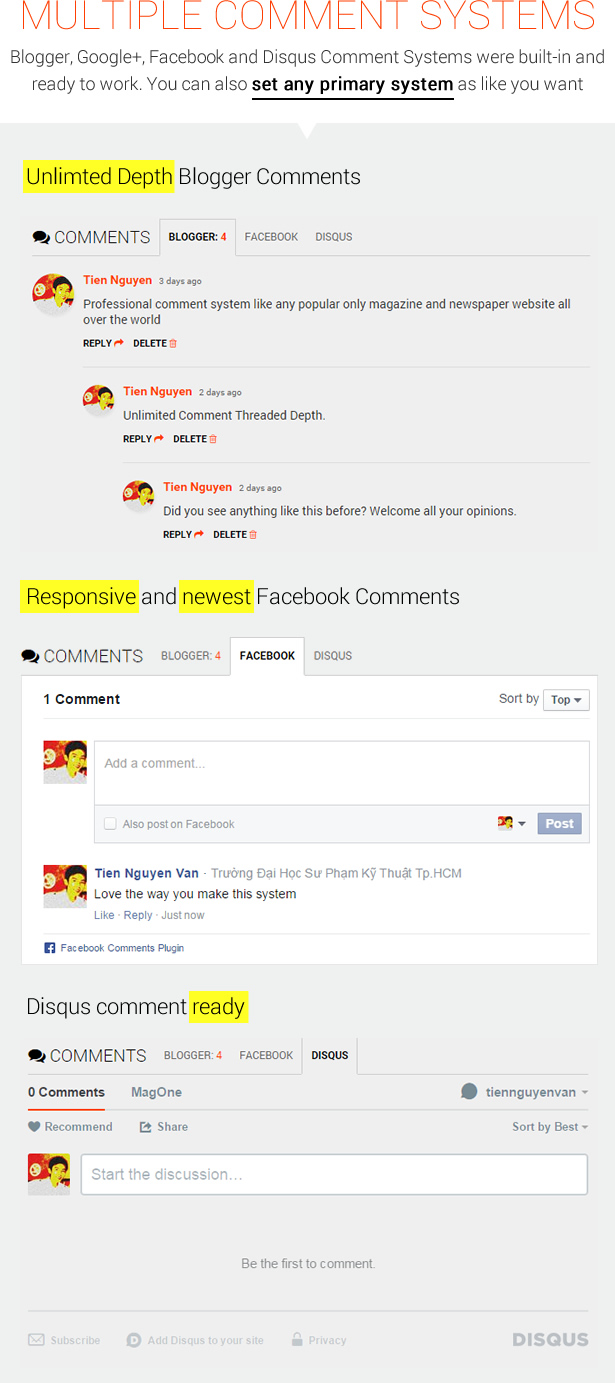 Everything Ready for Articles
Two new things I applied for this template are that you can set feature image and can change style of main title, also can add subtitle. Pagination for long posts is available in another template and also included in this template. Ads placement is not new but you will surprise with how I show it in Blog admin layout.

Powerful Advance Designer Tool
Similar with my other premium template, MagOne supports advance designer also. But this template has flexible width, so you can change site wrapper wider if you want.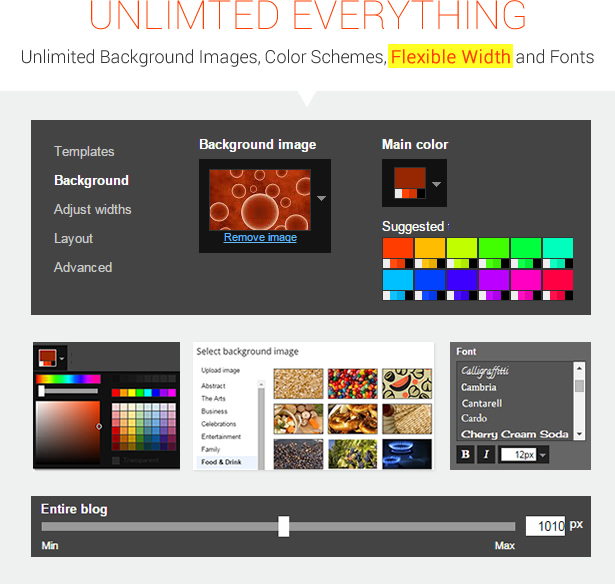 Template Options
This is the first time I apply SpotSettings for my template. SpotSettings is a tool that allow you change template option very easy. I want to raise Blogger template to a new standard.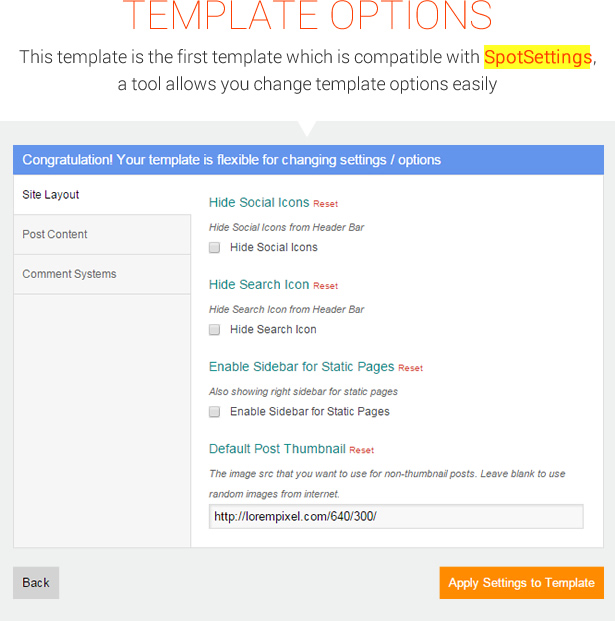 Translation Ready
This is also the first time I apply SpotLingo rules for my template. SpotLingo will help you translate your template fast and easy. This will be also the new standard for Blogger.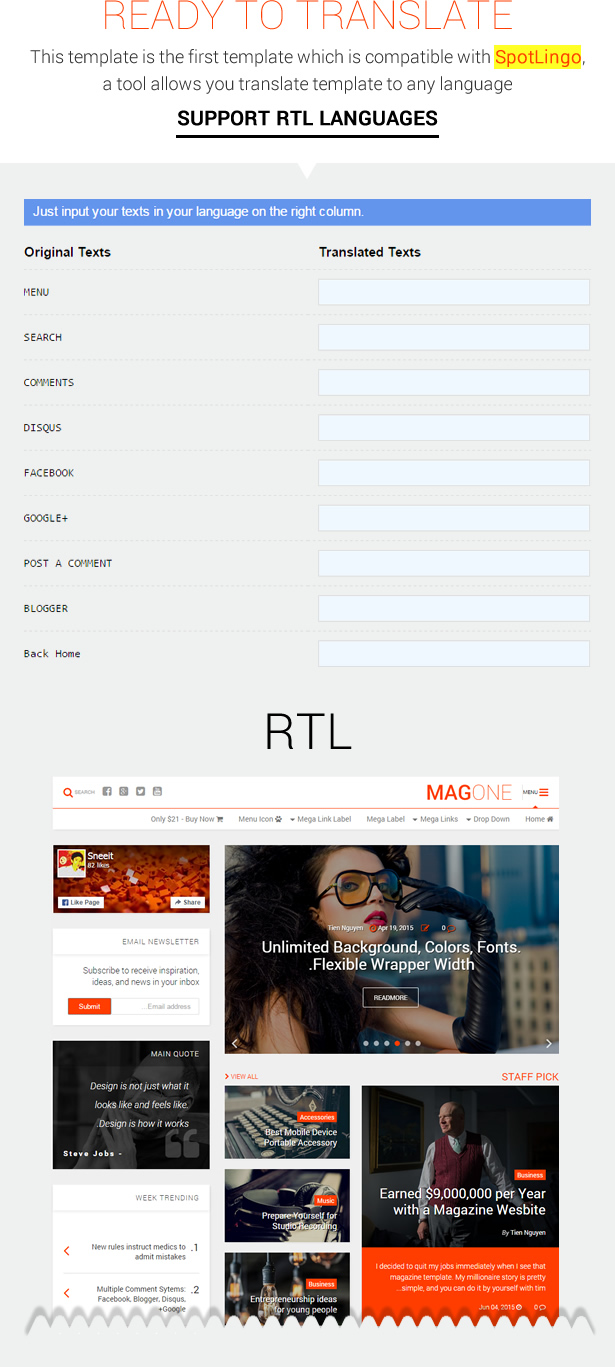 FAQ
1. How can I input excerpt / snippet for my posts?
– You must enable search preferences and then edit your posts to input search description on right sidebar.
2. My author box not show, and how can I input author bio?
You just need to link your Blogger account with Google+ profile in Google+ Menu of your blog dashboad. After that, input your Google+ profile bio, everything will be synced to Blogger automatically.
If your blog has multi-author and author box not show for other authors, just raise those authors to admin then set them back to author.
3. How can I change number of post and design of archive pages?
Edit Archive Page Design widget in your blog Layout and input parameter as you want, in this case, input $count. You can also change $type to change design of widget. If Blogger not allow you saving the widget, just input anything in content field.
4. How can I add facebook page plugin like the demo?
Just access https://developers.facebook.com/docs/plugins/page-plugin to get and code and add into any HTML widget on right sidebar.
Regular License
$

22
Premium Features
6 Months Support Service
Remove Credit Link
Bonus Downloads
Free Installation Service
Charge One Your Client
BUY NOW
YOU WILL ALSO LIKE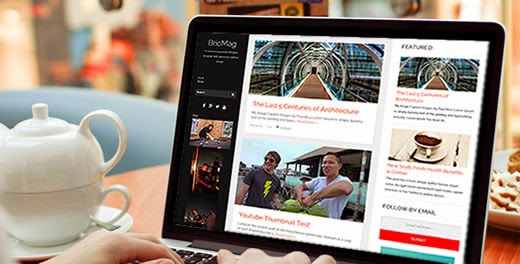 BricMag – minimal, simple, responsive, elegant template for Blogger – Blogspot. With awesome sidebar design, cool blogroll layout ... DEMO DETALS
---
God Mag – Flexible Magazine Blogger Template is a professional design for magazine/news or blogging websites on Blogger / Blogspot. ... DEMO DETALS
---
---