---
ShotMag is a refined and responsive Blogspot template for tourists, bloggers, filmmakers, photographers, and creative professionals. With this template, you will easy to create, add new and modify your online portfolio. It's a clean and beautiful design for every screen size.
Features
Responsive

Big and Easy Slider
Separate Home and Blog template
SEO
Styled Admin Layout
Easy change color
Easy upload logo and drop-down menu
And more…
Setting on Demo
Header Widget
Upload your logo image and remember choose Instead of title and description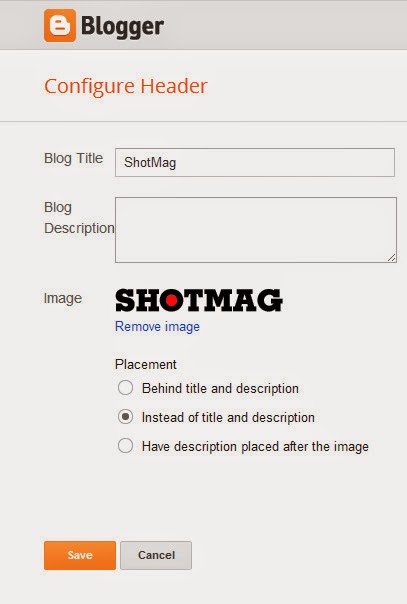 Main Menu
In demo, we have 3 pages: Home, About and Blog. The Blog is an address page that link to yourdomain.blogspot.com/search?q=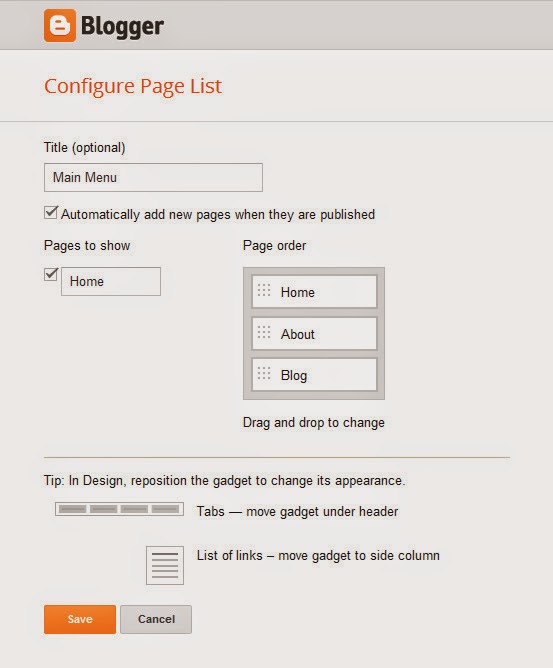 Submenu
Just add any Link List widget to submenu section (grey section in your layout). The Link List title must similar with a page in main menu. Below is the Link List widget setting for demo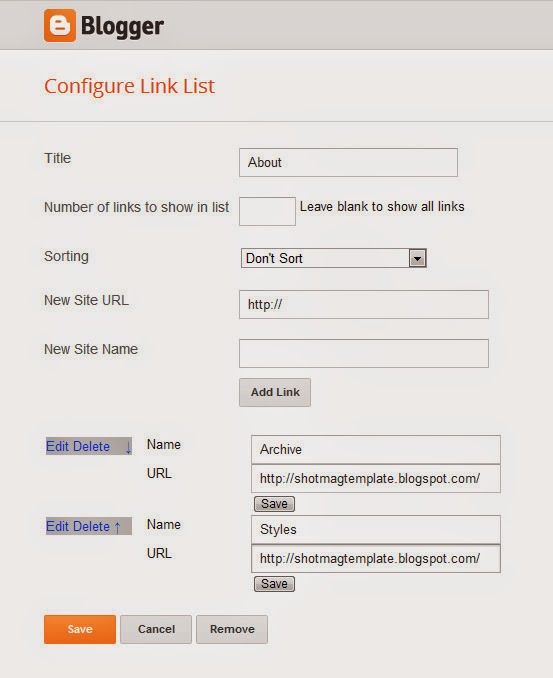 Slider
Slider section is light-blue section in your layout, just add Image widgets to create your slider. I had already added 3 Image widgets for you, just modify or remove if you want.
Social Link List widget
ShotMag supported 5 social services: rss, twitter, google, facebook, twitter. Below is the Social Link List widget in demo blog.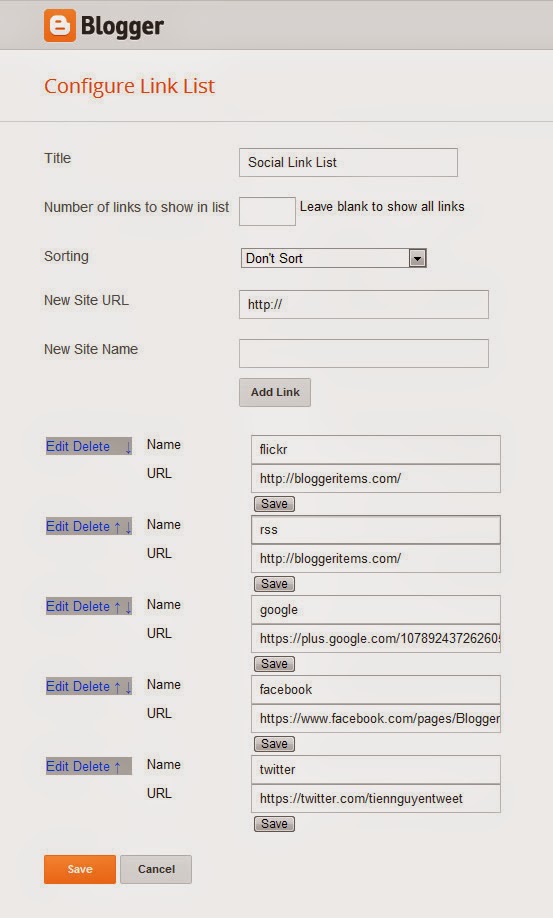 Enable full feed
You must enable full feed to help template easy find image to show on home page in your blog Settings.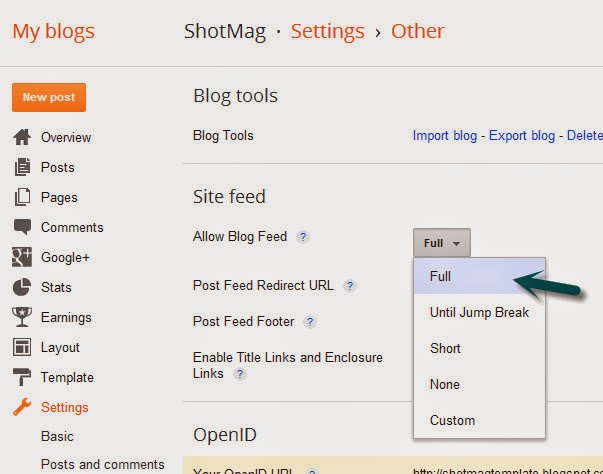 Enable mobile template
Access your blog Template, and config mobile template like below.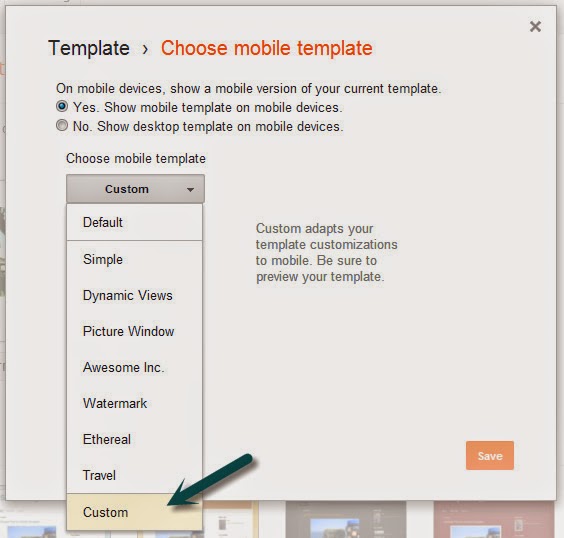 Load Comments (247)
YOU WILL ALSO LIKE
---