---
At first, you must have a template .xml file. If you received a .zip file, please extract it first to find the .xml file. Open it with a text editor (recommend Notepad++ for Window, and Macromates for Mac) then select and copy all code in the file.
Log into Blogger and click on a blog name that you want to install template.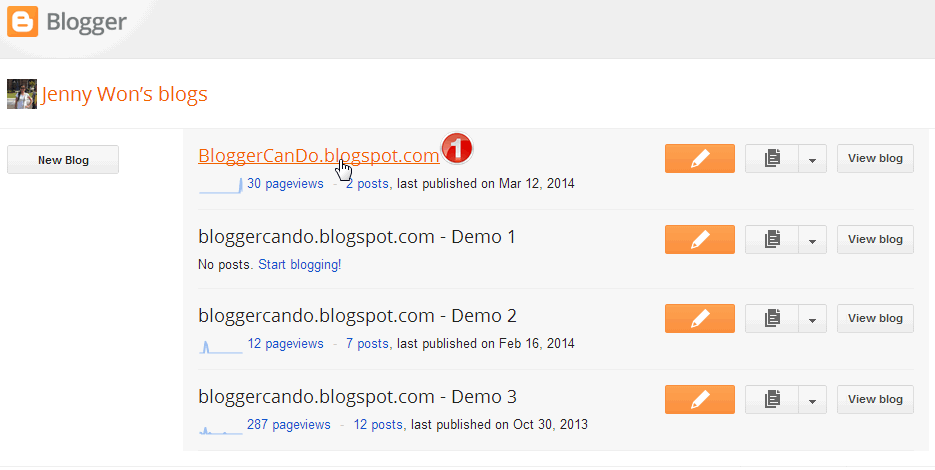 When you in the blog dashboard, click on Template in the menu list on the left hand, then click Edit HTML button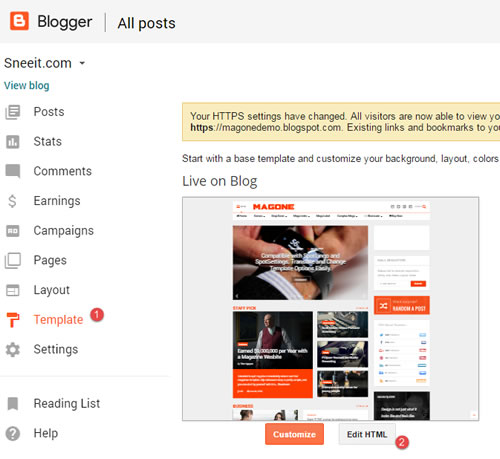 When Template Editor showed, select all code and paste the new code (that you copied from template .xml file) then click Save Template.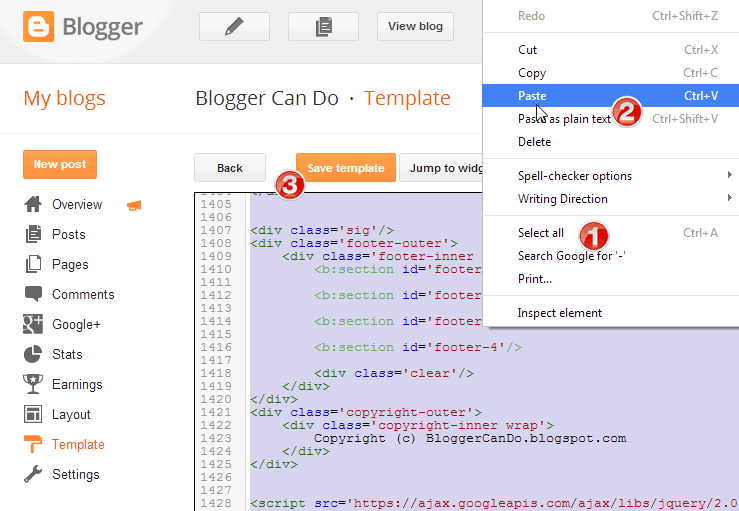 Load Comments (38)
YOU WILL ALSO LIKE
---