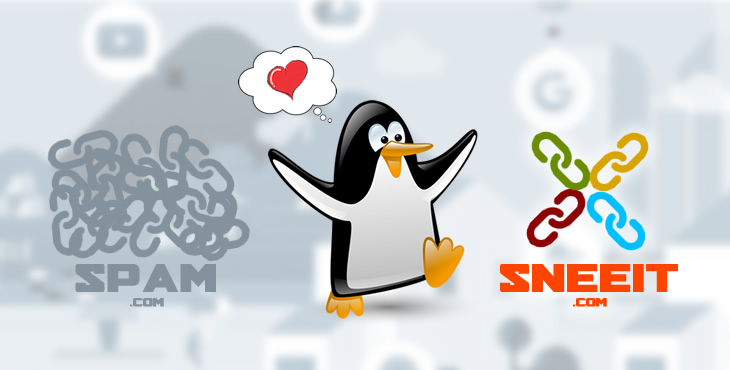 ---
In the PAST, building (or spamming) backlinks as much as possible was how SEO typically worked. By submitting your sites to article directories, social networks, insert links in web 2.0, exchange links with other websites, .etc … will help your website sure rank higher.
But nowadays, when Penguin 2.0 was released by Google in May 2013, all of this changed. Building links is still a very important part of ranking factors. It is the top five most important ranking factors. But you must build links a much different manner than you used to.
Google search engines are now much more intelligent to understand your site's content and your backlinks. So if your site has many backlinks but those backlinks are seem not relevant to your site content, Google bots will consider your site as a spam site. And of course, the rank of the site in search results will be very low or even disappear.
Because of that, hiring someone to do link building for your website that focus on quantify of links is no long useful. You should focus on having relevant and diverse sources that link to relevant pages.
But how can you have those quality backlinks? The answer is CONTENT. If your content is awesome, people will willing to share it to others, and others continue sharing to even more others and so on. That's the fastest way to build not only organic quality links but also quantify of links rather than spamming on non-relevant websites.
If you want to hire somebody to build links for you, don't hire a spammer, just hire a writer, who will create incredible content for your website and bring more quality backlinks to your site over time.
Bonus: You have to remove the bad backlinks which are not relevant to your site (may be your competitors are attacking you) to avoid going down in search ranks (or even get penalty from Google). I recommend you follow this official tutorial from Google to remove those things correctly: Disavow backlinks
Load Comments (1)
YOU WILL ALSO LIKE
---