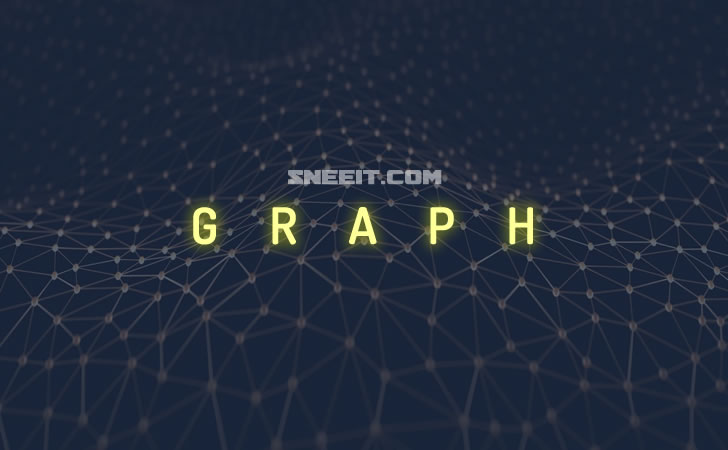 ---
Graph is a data structure that describes the relationship between vertices. This data structure is the closest resemblance to our daily life.
The above figure, we can see that person A, D, F and E are all direct friends of C, while person B, and G are indirect friends of C. This example is a social graph of friendship.
In this mini course, I will introduce to you what is the "graph" data structure and some common algorithms that can be used to solve graph-related problems.
Load Comments (2)
YOU WILL ALSO LIKE
---