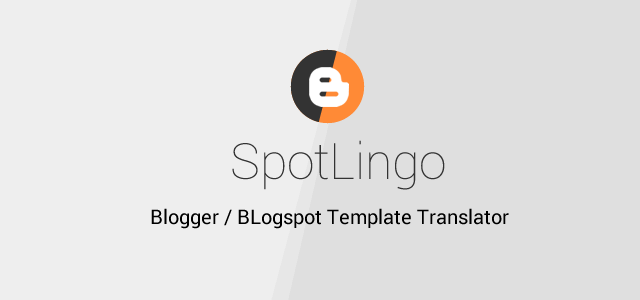 ---
SpotLingo will help you translate all texts in your Blogger / Blogspot template to your language if your template is compatible with this tool.
We are no longer need to use SpotLingo for translating theme texts because we already have Sneeit Spot Extension. However, I still leave this tool here in case you need to do any test.
If you are a template developer, read this article: How to Develop a Translated Ready Blogger / Blogspot Template?
Load Comments (6)
YOU WILL ALSO LIKE
---