---
Your blog will be better if it has a logo. That will make your brand in visitor mind. To upload logo for Blogger – Blogspot Website, just follow below steps:
Login to your dashboard and choose Layout. In Layout page, you will see a widget (gadget) with a title contains your blog name at head and (header) at tail. Example, with Blogger Can Do, you will see a widget with title "Blogger Can Do (header)". Just click Edit link on that widget.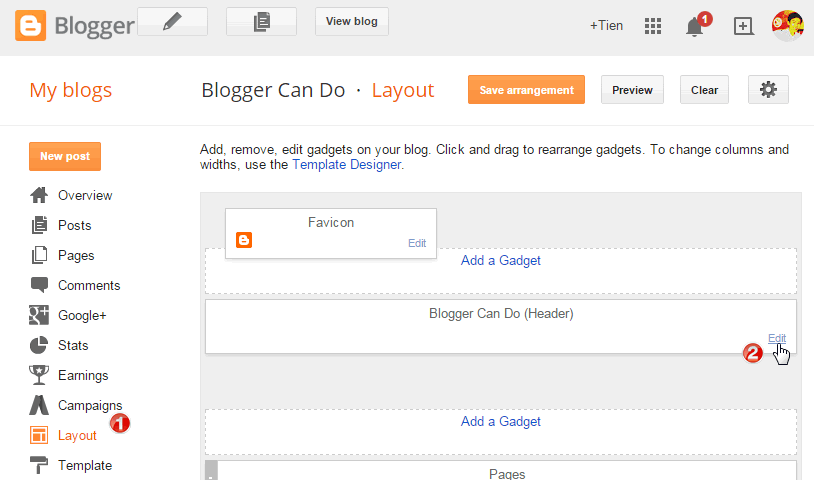 In Configure Header window, opt in From your computer. option and click Choose File button to upload your logo image. After that, opt in Instead of title and description option and then click Save.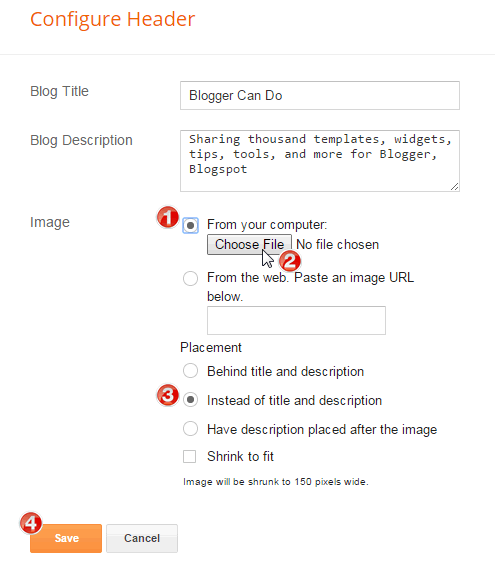 Load Comments (6)
YOU WILL ALSO LIKE
---