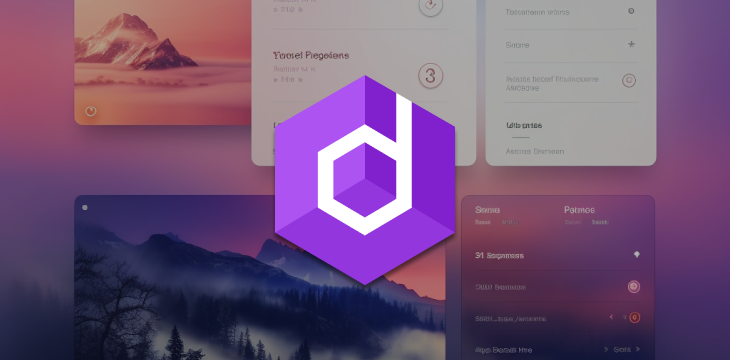 ---
The DragBlock plugin helps you create pixel-perfect, high-performance, search-engine-optimizing websites using powerful blocks.
You can:
Add block styles: including layouts, colors, fonts, spacing, and decorations via the Appearance Panel. Watch Video
Add block attributes: including rel, alt, title, and other SEO-matter attributes via the Attributes Panel. Watch Video
Create Custom Forms: such as contact forms with auto email notificator and message recorder. Contact Form 7 is no longer needed. Watch Video
Query Database: to display posts by categories, authors, or tags with beautiful layouts. Watch Video
Define Interactions: to show/hide or toggle class names in order to create interactions between blocks in your design. Watch Video
Quick Styling: to change your block styles really quickly via power block toolbars. Watch Video
Change Site Fonts: by loading your desired fonts from 100 Google Fonts to localhost and displaying them in your designs. Watch Video
Create multilingual texts: to support multiple languages without manually creating separate pages for translating.
Post Your Comment
YOU WILL ALSO LIKE
---