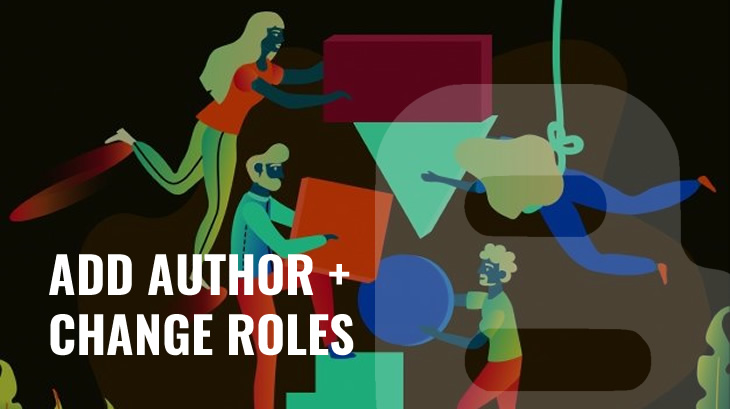 ---
Blogger has a feature to allow you have up to 100 authors working and contributing together on each blog.
Add an Author
To add an author to your site, access your blog's dashboard, select Settings and scroll down to Permissions section then click Invite more authors setting. In the pop-out dialog, input the email of the author that you want to invite to Emails to Invite field and click Save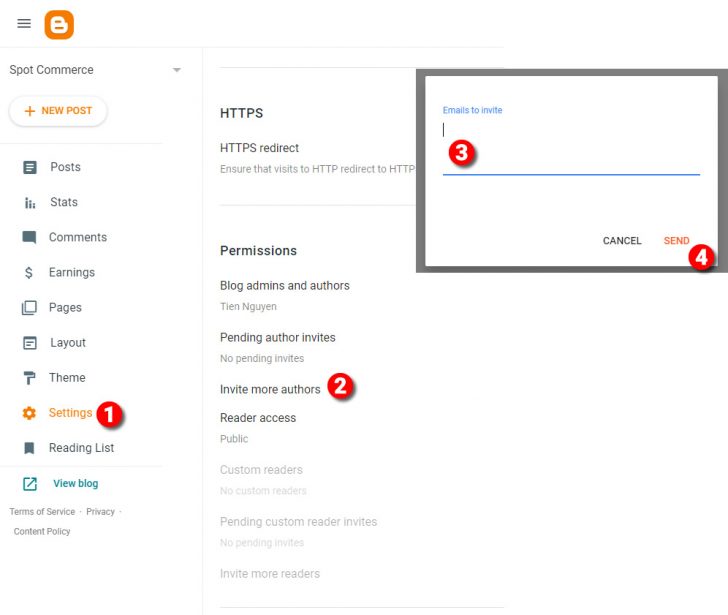 Change Role of an Author
You can change the role of an Author to Admin if you need another administrator to help you manage your site. Remember, only do this if you trust the author 100%. To change the role, select Settings / Blog admins and authors and select the role for the author in the pop-out dialog and click Save
Note: the author only shows in this setting if he accepted your invitation.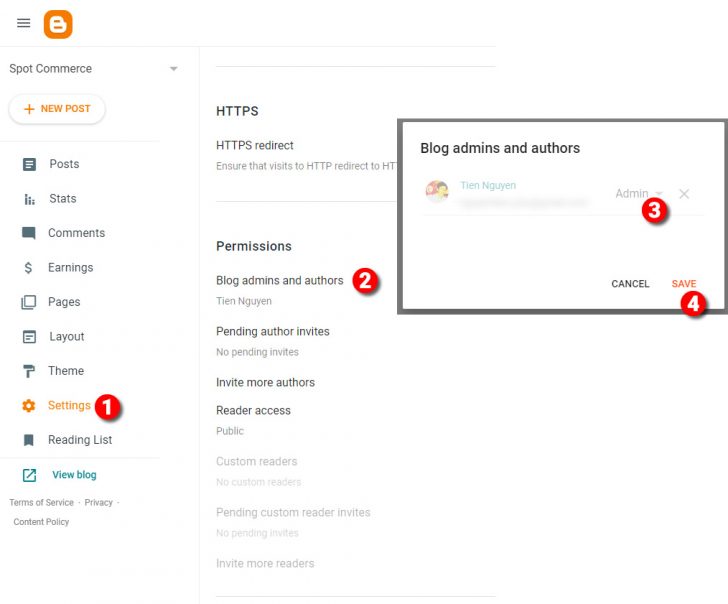 Post Your Comment
YOU WILL ALSO LIKE
---