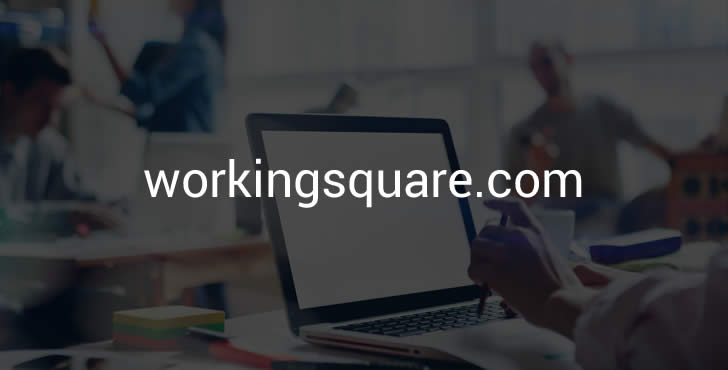 ---
WorkingSquare.com is for sale. If you need a website for job board, career search or co-working space, WorkingSquare.com is the very good domain to start with.
We activated auto renew for WorkingSquare.com so you can't wait until it expires to acquire it. 
We registered WorkingSquare.com on NameCheap and listing price there at $1000. But if you buy from here, the price is always cheaper than NameCheap.
Final Price
$

690
Bonus Downloads
Free Installation Service
Charge One Your Client
Ask a Pre-Sale Question
YOU WILL ALSO LIKE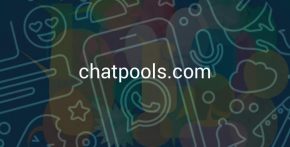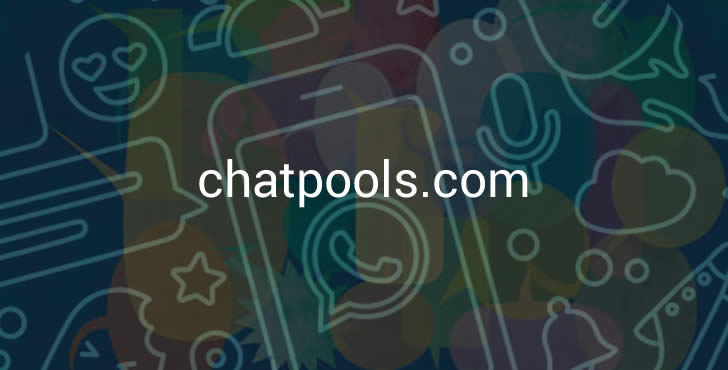 ChatPools.com is for sale. The domain is good for the chatting, dating or real time discussion websites. We activated auto renew for ... READ MORE
---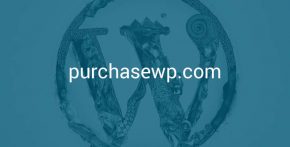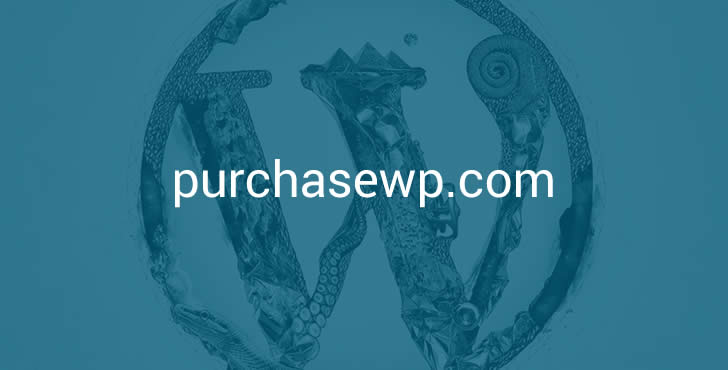 PurchaseWP.com is for sale. The domain is really good for any website sharing WordPress tuts, tips, designs or selling WordPress Themes, ... READ MORE
---
---