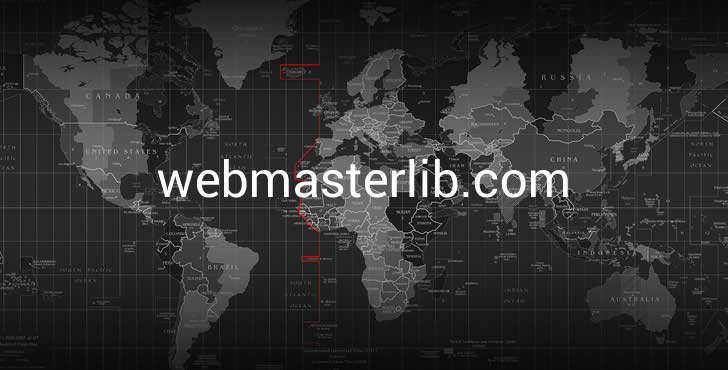 ---
WebMasterLib.com is for sale. If you want to create a website for sharing tips, tuts or anything about web, WebMasterLib.com is the right domain for your site.
We activated auto renew for WebMasterLib.com so you can't wait until it expires to acquire it. Buy Now, or Never.
We registered WebMasterLib.com on NameCheap and listing price there at $1000. But if you buy from here, the price is always cheaper than NameCheap.
Final Price
$

190
Bonus Downloads
Free Installation Service
Charge One Your Client
Ask a Pre-Sale Question
YOU WILL ALSO LIKE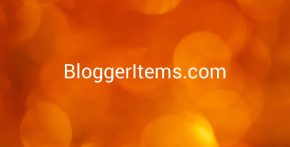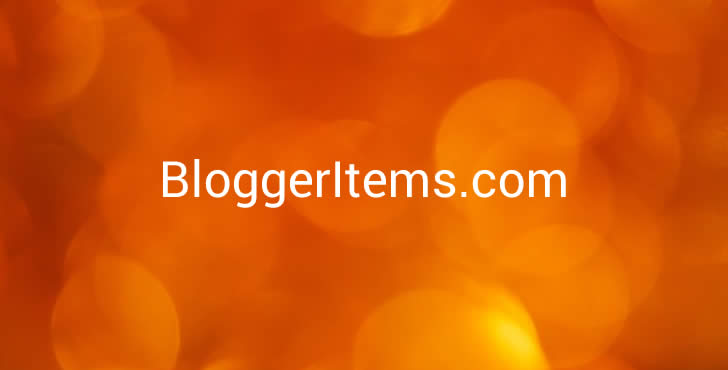 We are selling the domain BloggerItems.com which are suitable for Blogger / Blogspot (Google Blog) Resource Sites ... READ MORE
---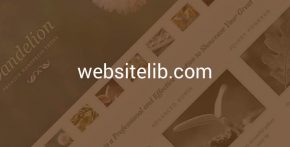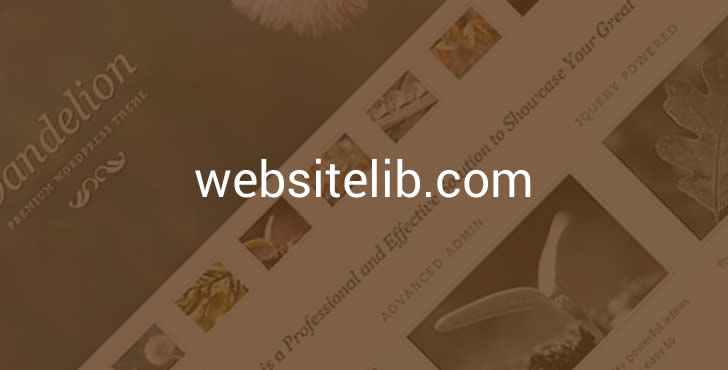 WebsiteLib.com is for sale. If you need a website for sharing tips, tuts, design or selling products, services, layouts for web owners, ... READ MORE
---
---